Located at the foothills of Annamalai hills, Tiruvannamalai is a spiritual and pilgrimage center in the Indian state of Tamil Nadu. From tumbling waterfalls, serene climate to rugged peaks, this beautiful piece of land in South India has got some best places for relaxation during the weekend.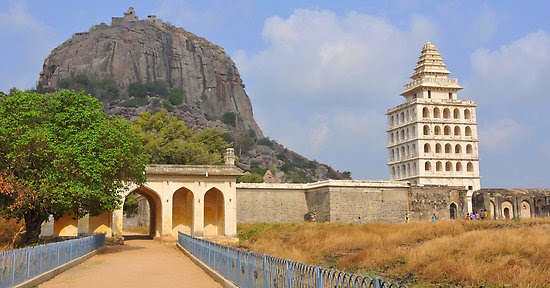 Built by the Chola dynasty the Gingee or Senji Fort is titled as one of the most impregnable fortress in India. With exquisite architectural excellence, the fort is a great place for trekking in the southern part of the country. If you're an adventurous freak planning to visit this Fort, then never miss the opportunity to block your space with ManasarovarHomes, a short stay serviced apartments in Tiruvannamalai. The apartment is backed by plethora of modern amenities – 24/7 free parking and wifi, air-conditioned, fully furnished luxury rooms with large balconies.
Constructed across Pennaiyar River, the Sathanur Dam was built for the irrigation purpose. The interiors of the Dam has recently included beautiful gardens, fountains, lawns, swimming pool and alluring sculptures to attract visitors. The Sathanur Dam also has attractions like Fish grotto, Thirnkoilur temple and crocodile farm.
Sathanur Dam is just a stone's throw away from The Rajalakhmi apartments – An exceptional stays at  Tiruvannamalai is designed with state of the art facilities.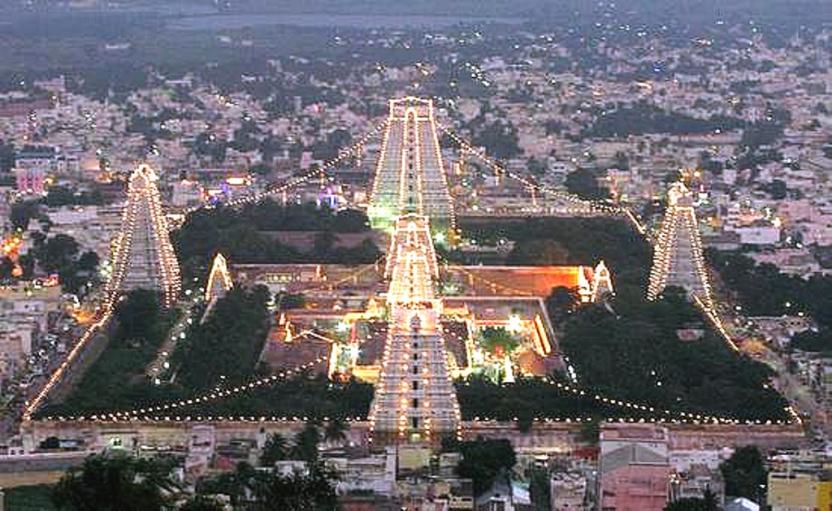 Situated at the foot hills of Annamalai hills, the Annamalayar temple is an incredible pilgrim center in Tiruvannamalai. This is one of the largest temples in the whole world dedicated to Lord Shiva (called by devotees as Annamalayar or Arunachaleswarar. The temple is visited by tourists from different parts of the country mainly for the rich and splendor Dravidian style architecture.
You can book your stay at Tiruvannamalai's biggest accommodation complex, consisting of large luxurious rooms that come along with best-in-class amenities needed for a comfy stay.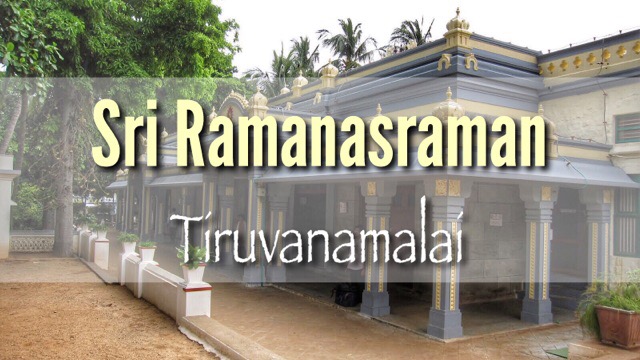 Situated at the foot of the Arunachala Hills, the Sri Ramana Ashram . This shrine in Tiruvannamalai displays the belongings of world renowned philosopher Ramana Maharshi. So if you are a devotee of Saint Ramana Maharishi, contact ManasarovarHomes for booking your accommodation. The apartment is a perfect stay option for those who are not fascinated about staying in any expensive apartments for their pilgrimage to Tiruvannamalai. The serviced apartment – ManasarovarHomes lies mere one kilometer from the Ramana Ashram and Tiruvannamalai railway station, so you can efficientlycut your travel expenses and time.