Located very close to Annamalaiyar Temple in Tiruvannamalai, Manasarovar Homes Best Serviced Apartment in Tiruvannamalai offers temporary housing solutions including short term rentals.  We've been providing lodging facility for the use of the tourists and visitors, which is different from a Hotel, capable of accommodating more than two persons and also enable a family to live together during their stay in a serviced apartment which provides all the requirements for a tourist who is away from home.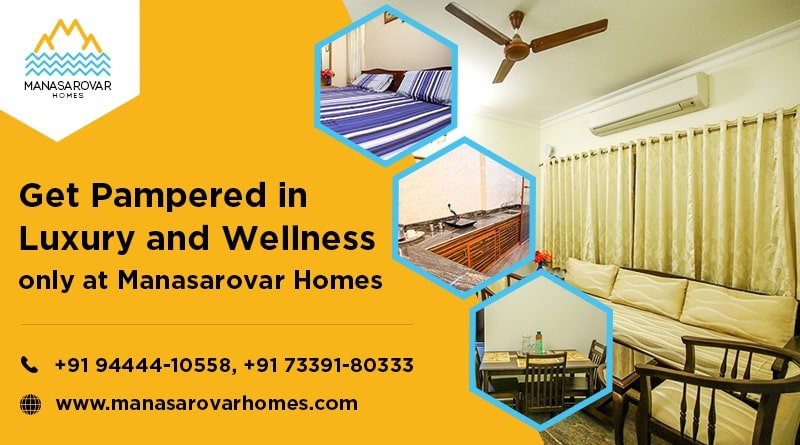 Our services are entirely dedicated to your comfort and the pleasure of your stay. "All Inclusive", or "on demand" services (with supplements), we will have at heart to satisfy you. All our apartments are equipped with a kitchenette including: vitroceramic hotplates, combined grill-microwave, refrigerator, dishwasher, coffee maker, kettle, crockery, etc …   For your comfort, cupboards are at your disposal in each room and in the living room. Each apartment is equipped with a TV.
Serviced apartments at Manasarovar Homes are fully equipped and perfectly suited for family of four, a couple and their kids. We've taken the best of effort to bring you an exclusive experience pampered with luxury.
If you are looking for a perfect spot, close to Tiruvannamalai Temple,Homes offers you a cozy living space to relax along with a comfortable lifestyle. It offers much more space than a conventional hotel and is equipped with the finest amenities and a modern kitchenette where you can even cook a complete meal.