Tiruvannamalai is one of Tamil Nadu's holiest destinations. If you are planning a trip to tiruvannamalai then here is a list of top 3 tourist spots that you must visit without giving a secong thought.
Sathanur Dam
Sathanur Dam is one of the biggest dams in Tamil Nadu, It is constructed across the Thenpennai River also called as Pennaiyar River in Thandarampet taluk among Chennakesava Hills. The dam can be reached by road 30 km (19 mi) from Thiruvannamalai City.
This dam was constructed in 1958. There is also a large crocodile farm and a fish grotto. Parks are maintained inside the dam for tourists to visit and the gardens have been featured in many films as well.
Virupaksha Cave
The Virupaksha Cave is one of the ancient caves in the history of India. The history of the cave dates back to 13th century. It is said that Sri Ramana Maharshi resided in the cave for almost 16 years, from 1899 to 1916. Mainly, the people come here to get peace of mind.
There are two ways to get to Virupaksha: from Sri Ramanasramam via Skandashram, or walking up from the main Tiruvannamalai temple, Arunachaleswara Temple.
If you're planning a trip to tiruvannamalai then dont miss to visit virupaksha cave near annamalaiyar temple.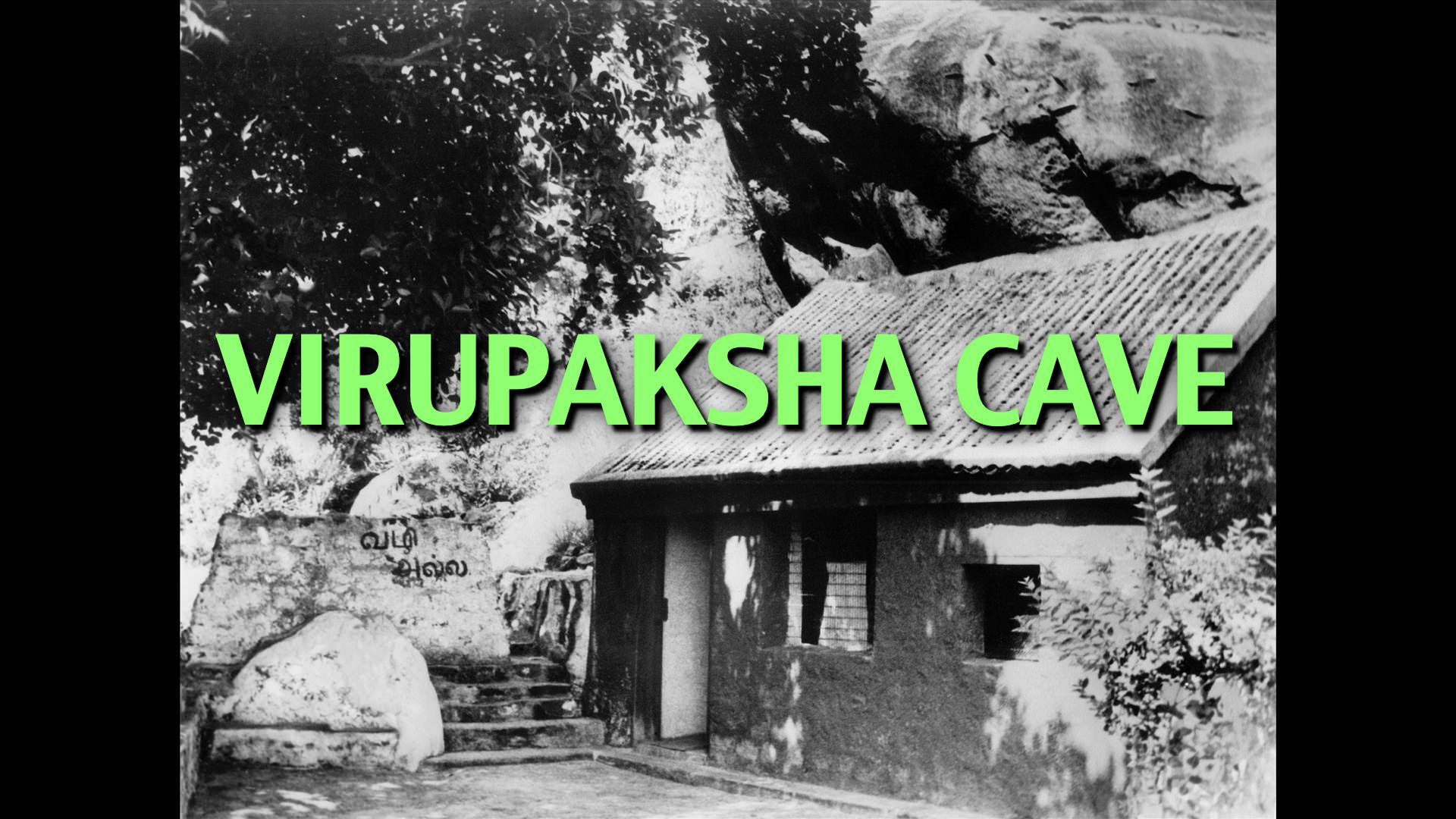 Javadhu Hills
The javadhu hill range separates Vellore and Tiruvannamalai districts. Vellore district lies on the north western side and Tiruvannamalai district lies on the south eastern side of this range.
The hills are sparsely populated; the majority of the inhabitants are Malayali tribe people. These tribes grow a variety of trees on their patta land, including tamarind, jackfruit, gooseberry, guava, pomegranate, mango, lemon, coconut, plantain, Paddy, Saamai etc
In Tiruvannamalai, the number of tourist sites to visit on road is such that a good night's sleep is necessary to recover. At Manasarovar Homes, a comfortable bed awaits you, as well as a shower to reinvigorate you in a few minutes.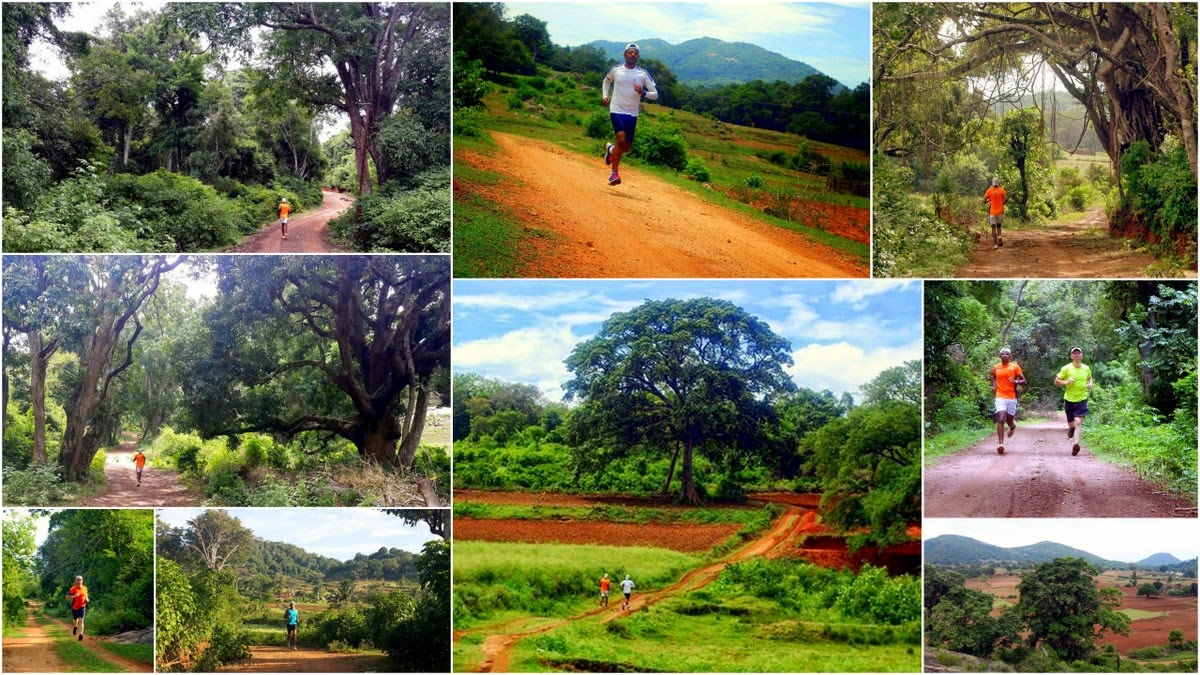 Book your stay at "Manasarovar Homes", we make sure that our customers get comprehensive accommodation information according to his/her budget and preferences. Manasarovar Homes provide right short term accommodation in Tiruvannamalai for you within your budget.