We Care For Your Carefree Stay.
Manasarovar Homes- Serviced Apartments are the new alternative to a hotel stay. To make you feel at home quickly, we offer a variety of services that make everyday life easier and guarantee maximum comfort. After all, our serviced apartments not only offer living space but also provide best-in-class amenities, housekeeping and a range of services for guests where most taxes and utilities are included within the rental price.
We offer individual, stylishly furnished apartments in the vibrant heart of Tiruvannamalai. Our fully furnished apartments are a new kind of home. Just in another place.
"Apartments where you not only arrive, but where you come to rest, but above all, a home."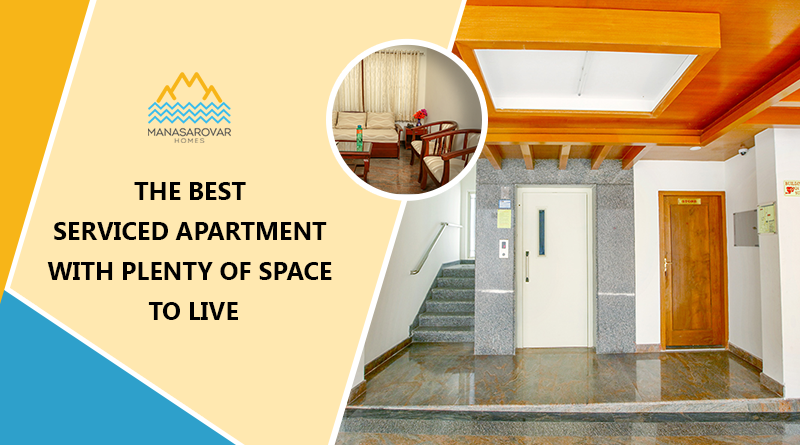 The Pulse Of The City Is Best Felt In The Heart Of Tiruvannamalai.
They do not live "at" or "at", but in the middle of the lively district of Tiruvannamalai, very close to annamalaiyar temple. Whether you want restaurants and cafés around the corner, looking for peace, relaxation or a jogging track in the nearby park or want to go shopping in the city center – because of its central location, everything is right around the corner.
Prove Taste. With An Apartment, You Did Not Even Have To Set Up.
All of our apartments are stylishly furnished by professional interior decorators and fully equipped to a small spoon. They close the door and are at home. Even though the apartments are individually designed, all interiors have one thing in common: they are tuned down to the last detail and offer a feel-good atmosphere from the very first moment.
How to contact us is up to you.
Contact us personally on the phone, simply by e-mail, quickly via our online inquiry or conveniently with our booking tool.